Firearms Training
A weapon is only as capable as its user. Alongside our partners, we at Stratton Technologies are able to provide a comprehensive programme to fully equip any user on the fundamentals of handling and firing a weapon of any calibre.
Target Engagement (Day/Night)

Weapon Familiarization

Distribution of Fire

Weapon Transition

Multiple Target Prioritization and Engagement

Turning & Lateral Movement

Shooting from Behind Cover

Tactical Magazine Change (Day)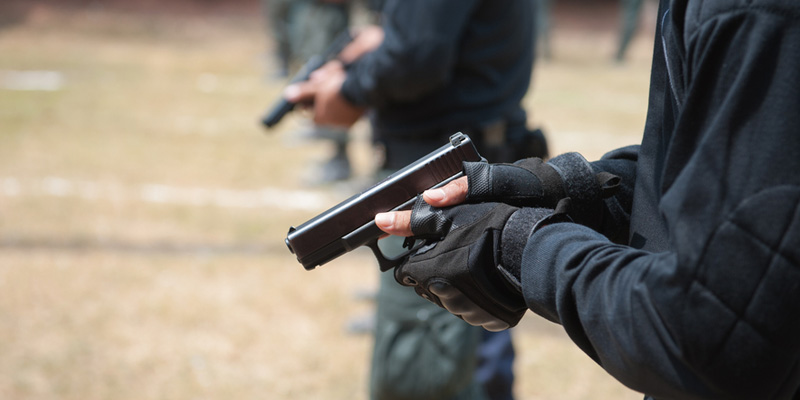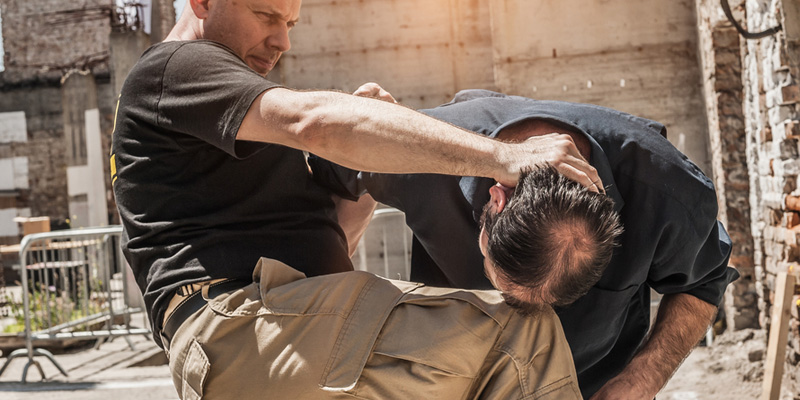 Unarmed Combat Trainnig
When weapons fail on a soldier or they have no time to use one, they need to be trained to rely on their own strength to defend themselves. Alongside our partners, we at Stratton Technologies are able to provide a training programme to allow Soldiers to react rapidly in an array of real life battle scenarios.
Krav Maga

Knife Fighting Skills

Improvised Weapons Training

Close Quarter Neutralization Techniques

Bare Arm Defense

Weapon Defense
Security Management Consultancy
With rapid globalization and open borders, the demand for advanced inspection systems and trained personnel to handle any security threat scenarios is on the rise. Alongside our partners, Stratton Technologies are able to provide solutions to effectively detect, deter and prevent any threat.
Aerial Surveillance Threat and Vulnerabilities Assessment and Risk Management

Screening Techniques

Recognition & Detection of weapons, dangerous substances, devices

Passenger Flow Management

Characteristics of Suspicious Behavioural Patterns

Crisis Communication and Coordination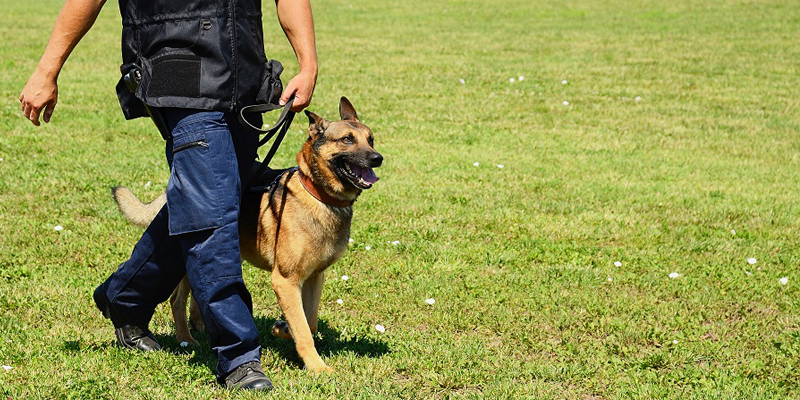 K9 Training
Not only is the dog man's best friend but it is also a very loyal partner on the field. Our Partners, who have been working with K9 units for over 30 years, are able to provide professional consultancy and tailor the training programme to suit the specific needs of the K9 unit. In the event you need to get more dogs for your K-9 unit, our partners have the experience and capabilities to find them for you as well.
Attack

Tracking

Explosives Detection

Drug Detection

Search and Rescuse